As a well established, international company with plans to expand further, we offer an excellent combination of stability and opportunity to people who are passionate about a career in consultancy.
Our success to date is largely down to the incredibly talented people we have in our offices across India – and the growth strategy we have in place means we are always on the lookout for more!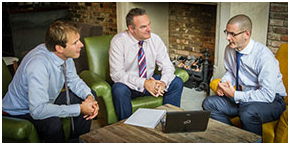 Relationship driven
Our business is all about creating partnerships and building relationships, and to do this we need the right people. Communication, building trust, listening and learning are essential skills in nurturing productive business relationships, and these are as important to us as the ability to take decisive action.
Because our people are key our own success, we place great strategic importance on talent acquisition, development and retention; our teams are at the heart of our strategy for growth.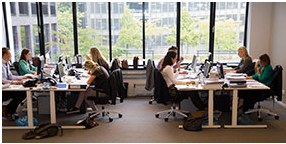 Career opportunities
With a clear structure as well as offices all over India, there are plenty of options for developing your career. Many of our management team started out with us some years ago, and have progressed to a senior position.
There really are no barriers to what you can achieve, as long as you are passionate, client focussed, committed and driven to succeed.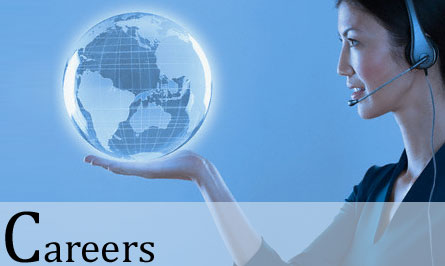 Support
We work hard to create a positive culture, reward excellent performance and provide a supportive environment to enable our people to progress as far as they can. We invest in market leading infrastructure, systems, technology and processes to make sure we are providing best tools for our consultants.
And that means they can focus entirely on providing clients with outstanding service while our back office functions concentrate on providing seamless support behind the scenes.