So, what makes us different, and why do our clients choose to work with us rather than one of the other consultancies operating in our markets?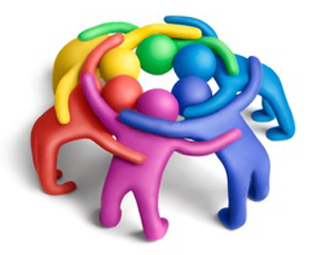 Unwavering client focus
Nurturing long term relationships with our clients is essential to delivering an excellent service.
we focus:
On developing a professional partnership with all of our clients in order to gain a full understanding of their business.
we act as an extension to the client team:
We're able to immerse ourselves in the business and its culture. We are not constrained by internal factors, and can retain the objectivity necessary to create solutions which meet the brief.
Our Priority:
The objectives of our clients are always our first priority – we know that producing results will lead to a long term relationship, and we'll never sacrifice this for short term gain.
It's a partnership, a collaboration pulling the best from both consultant and client.

Communication, consultancy
We believe it's impossible to provide added value consultancy unless you know a business inside out. Productive business relationships are created through communication, mutual trust, support and respect, things that our consultants are passionate about.
Our Partnerships:
Client partnerships are developed over time through frequent, open dialogue and thinking from their perspective.
Our Clients:
We understand that consistency of quality, service and delivery is essential. Our clients know that they can trust us to deliver to the same professional standards every time.
We Communicate Effectively:
Our account management structure and low staff turnover helps to maintain a consistent point of contact for our clients, leading to better communication and improved knowledge.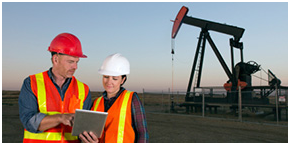 Quality
To provide a quality end service, we strongly believe that we need to invest in quality people, suppliers and processes ourselves.
internal talent acquisition:
Maximising our own talent pool is a strategic focus for our business. Our people need to live and breath our values, show creativity and flair, adapt and learn.
infrastructure:
The systems we use are recognized market leading specialists who share our passion for excellence.