Our company was founded on a set of strong principles. These values have become embedded into our culture in every way – from determining who we hire to how we conduct our business on a daily basis.
We believe our values have contributed enormously to our success, and we have found that many of our clients share similar values.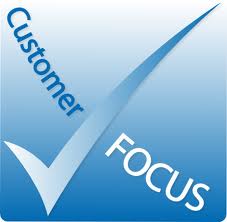 Our client partnerships are more than just business relationships:
We aim to understand the people as well as the business.

We build long-standing relationships based on mutual respect and trust.

We are passionate about helping our clients to succeed.

We are committed to delivering real value.
For our clients to say they enjoy working with us is the ultimate compliment.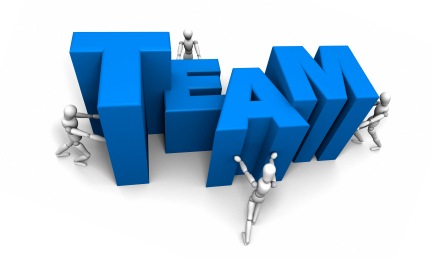 Our strong team spirit transcends international boundaries and cultures:
We believe in sharing ideas, opportunities, disappointments and successes.

We accept that mistakes are sometimes made, and we learn from them.

We are communicative, consultative, considerate and accessible.

We support every person in every office, acting as one team.
Mutual respect for our colleagues, clients and consultants is paramount to our success.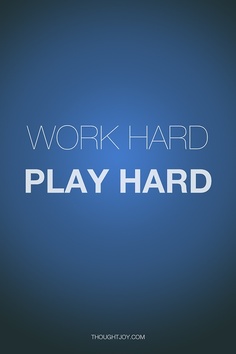 Our employees get more out of work because they put more in:
We encourage people to take as much responsibility as possible.

We operate in a flexible way, giving people the freedom to try new things.

We reward hard work, proactive problem solving and independent thinking.

We nurture creativity and embrace change.
This is a serious business, but we believe having fun is essential.

Our business ethics go much further than standard professional conduct:
We operate in a trustworthy and straightforward manner.

We encourage open, honest communication.

We set out clear expectations.

We are objective and fair.
Taking pride in everything we do is engrained into our culture.