As a consultancy, the quality of our offering is dictated entirely by the skill of the people in our teams, putting talent acquisition at the heart of our business strategy.
We are committed to hiring, developing and retaining outstanding people to create the best teams in the business.

Local expertise
As an international business, we understand the cultural and environmental differences in how our clients operate around the world. We have a combination of sector and regional experience in our offices. The cultural aspects of conducting business in each location is developed purely from experience; it cannot be trained.
We look for market expertise, both in terms of sector and region, to ensure that our consultants have the essential knowledge to make an impact with our clients from the outset.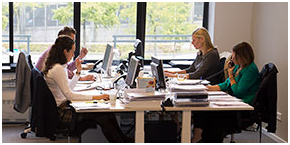 Recruitment and training
We have a highly experienced in-house talent acquisition team, adept at seeking out talent across all of our roles and regions. Our staff retention rate is above the industry average, and many of our employees have been with the business for many years.
A structured and practical training programme has been designed for our consultants, which includes external technical training from leading industry experts in all sectors.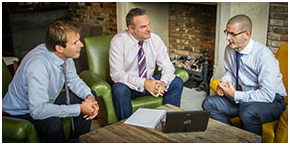 Internal structure
Our business is structured to compliment our clients' requirements. To manage complex projects, our consultants have to consider implications across multiple departments, and we organise our people accordingly. The internal structure provides a clear hierarchy for the client, so they are fully aware of who is managing their project.